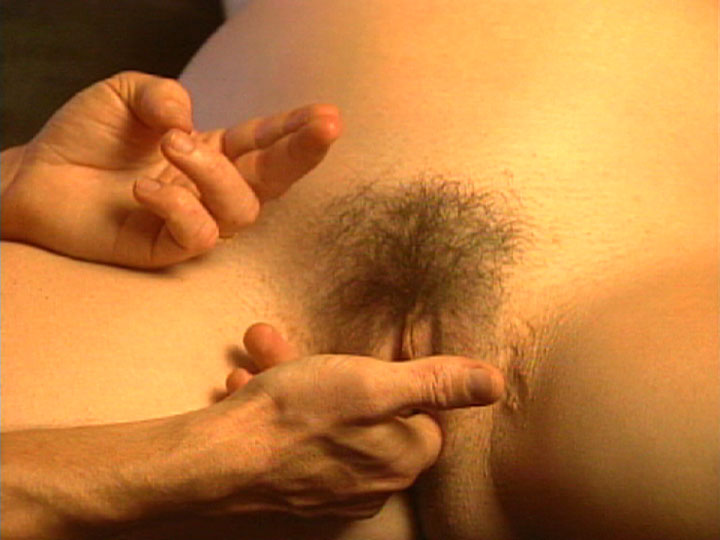 50 minutes of video with Joseph Kramer.
Esta aula ensina formas simples e incríveis de tocar e dar prazer aos órgãos genitais femininos. As pessoas desenvolvem um toque mais hábil ao praticar este toque. Recomendamos que você repita o mesmo movimento dez ou mais vezes enquanto observa as reações no corpo de sua parceira e a forma como ela respira. Em seguida, assista ao vídeo de demonstração novamente para ter certeza de que está fazendo o toque conforme demonstrado. Ao repetir um toque, você pergunte à sua parceira: "O que tornaria isso melhor?"
Enroll Now.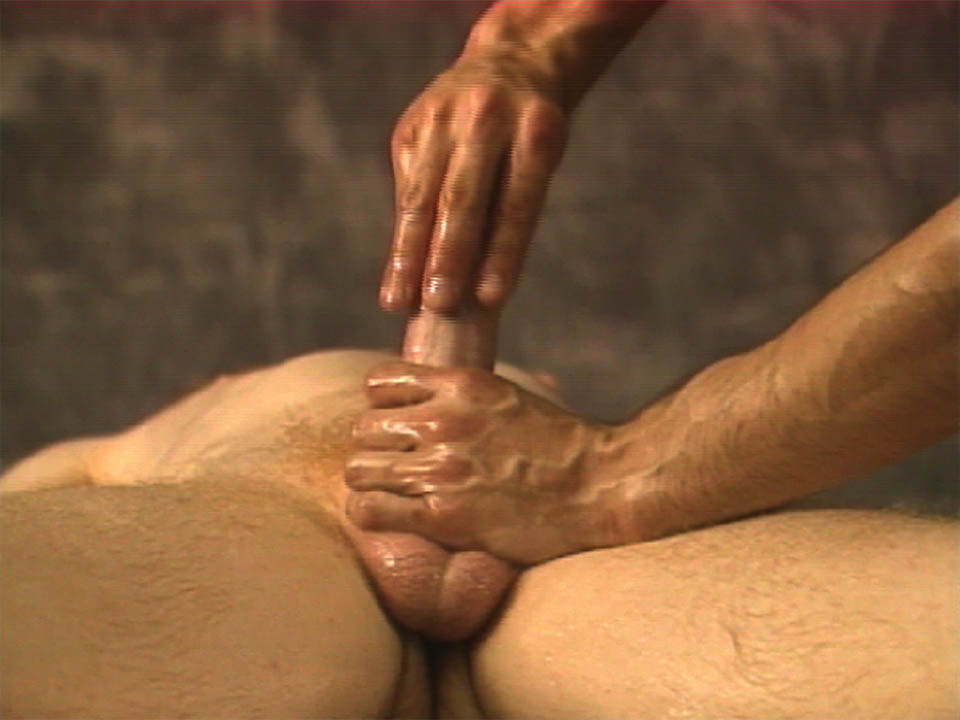 25 minutes of video with Joseph Kramer.
Fogo na Montanha, uma de nossas aulas mais populares, oferece instruções passo a passo sobre como fazer uma massagem em um pênis. Você aprenderá até trinta maneiras incríveis de dar prazer a um pênis com as mãos. Cada toque e carícia oferecem sensações e prazeres específicos. A diferença entre uma masturbação comum e essa massagem erótica é como a diferença entre esmurrar um piano e tocar Mozart.
Enroll Now.