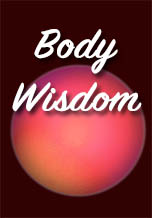 A Message from Joseph Kramer, Ph.D.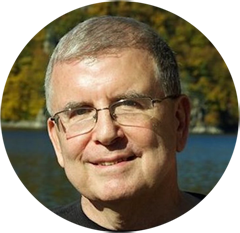 Erotic Massage is the playground where I learned to value sexual arousal over orgasm. May your explorations of these erotic teachings take you and those you love to new pleasurable realms.
Warning: You won't learn much by passively watching videos. Erotic learning takes place when you practice with a partner. Try watching together. Practice both giving and receiving.
Be sure to check out my other website, OrgasmicYoga.com. Get the special price for both sites (40+ hours of erotic pleasure).