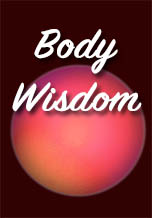 A Message from Joseph Kramer, Ph.D.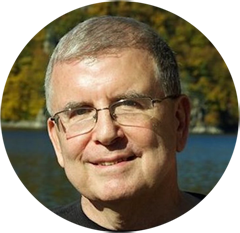 This website is both for lovers and for everyone who offers erotic touch services to others. The video demonstrations and erotic teachings here have been used to train over 2,000 professional Sexological Bodyworkers, as well as countless sex workers, erotic coaches and other somatic sex professionals.
Check out my links page. Visit OrgasmicYoga.com for more extraordinary video education. Get the special price for both sites!