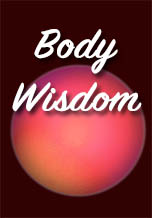 A Message from Joseph Kramer, Ph.D.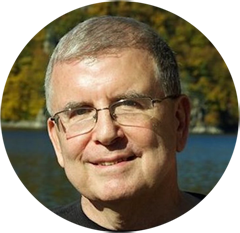 As the creator and founder of the profession of Sexological Bodywork, I invite you to consider being of erotic service to others in this time of coronavirus. Please visit YogaofSex.com for homestudy training in Sexological Bodywork.
Warning: You won't learn much by passively watching videos. Erotic learning takes place when you practice with a partner. Try watching together. Practice both giving and receiving.
Check out OrgasmicYoga.com. Get the special price for both sites.